You may designate Live TV stations, Movies, and Video-on-Demand (TV-shows) as Favorites to reduce the list of available material. After reading this article, you will be an expert at setting Favorites.
Set a Live TV Channel as Favorite
Step 1. Navigate to a certain station using Live TV, Icon View, or Guide View.
When a user enters a channel for the first time, a Preference Menu with the four buttons OK, Heart, Lock, and Report should appear from below.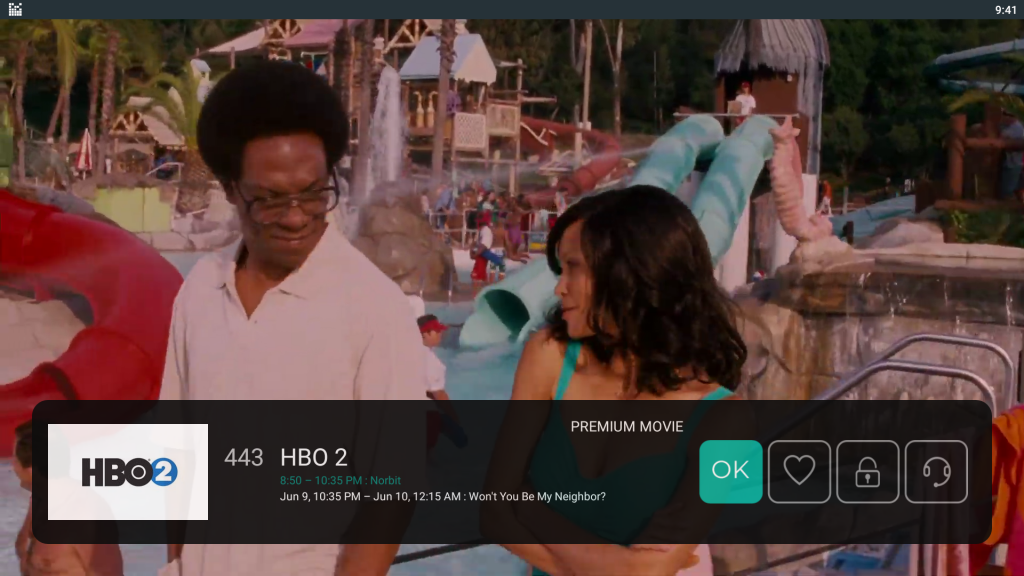 If it does not appear, you may always access it by hitting the "Right" button on the remote control. It is compatible with any remote control.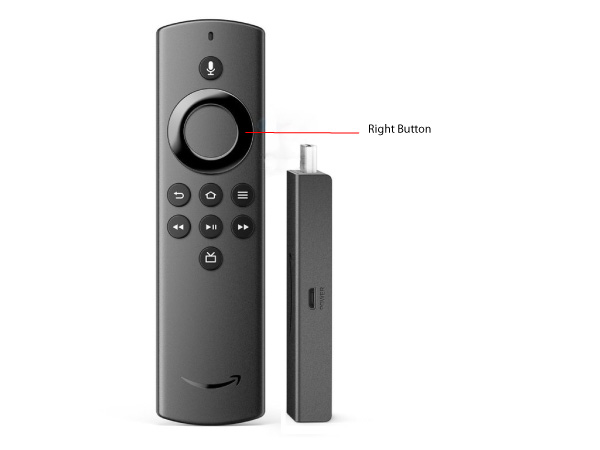 With the Preference Tab shown on the screen, you can now choose amongst the four icons in the TAB by using the "Right" navigation button to get to the Heart Icon.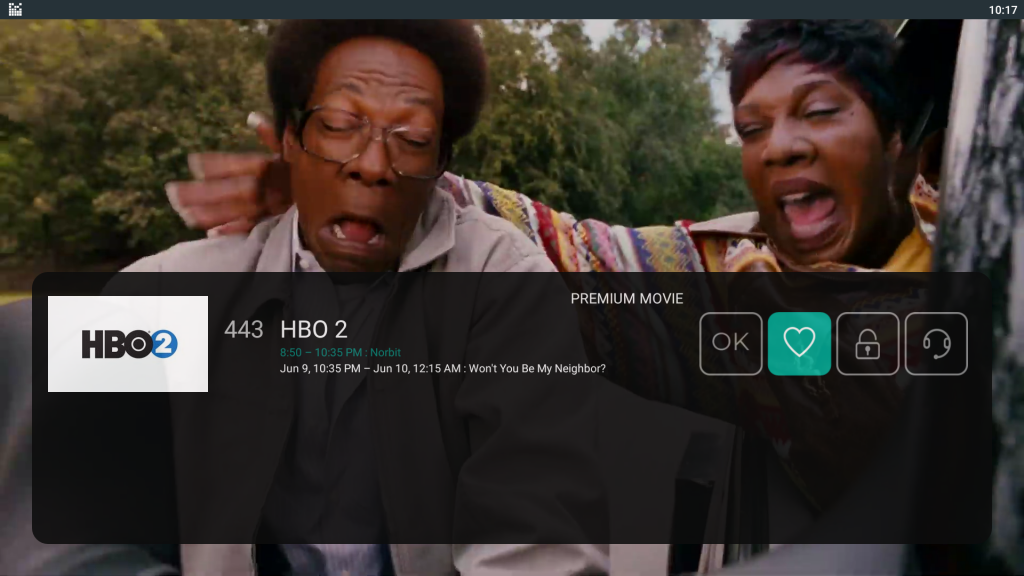 Select Heart Icon from Preferences Tab
If you hit this button, the channel will be marked as Favorite, and the icon for this channel will change red to indicate that it is one of your favorites.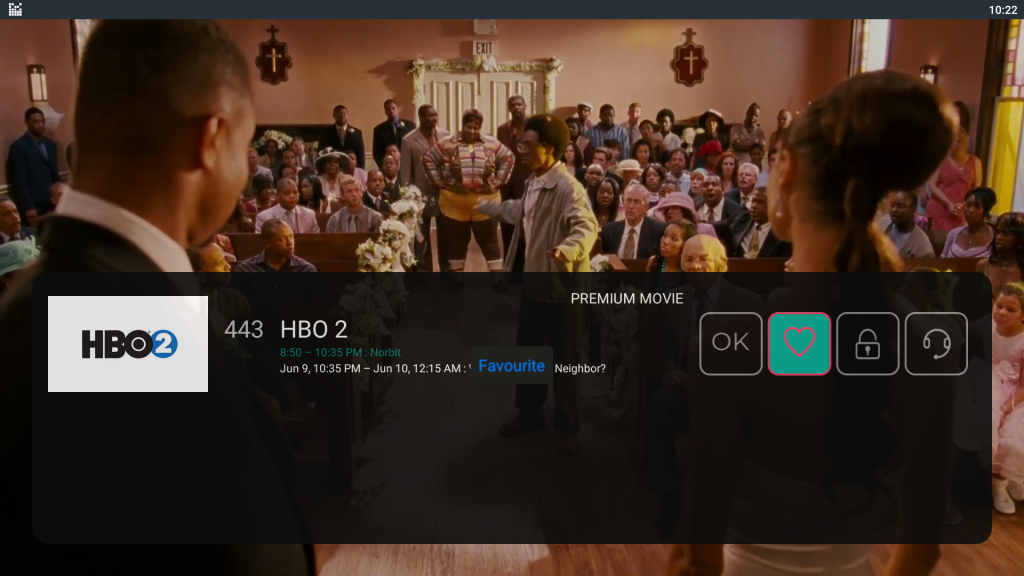 You can go ahead and as many channels you like as favorites. You will find them in the Favorites Section on the Main Menu. Let's move on to adding Movies and TV shows as favorites, then we will display how to navigate the Favorites.
Adding Movies as Favorites
From the Main Menu go to the Movies section it's just beside TV Show: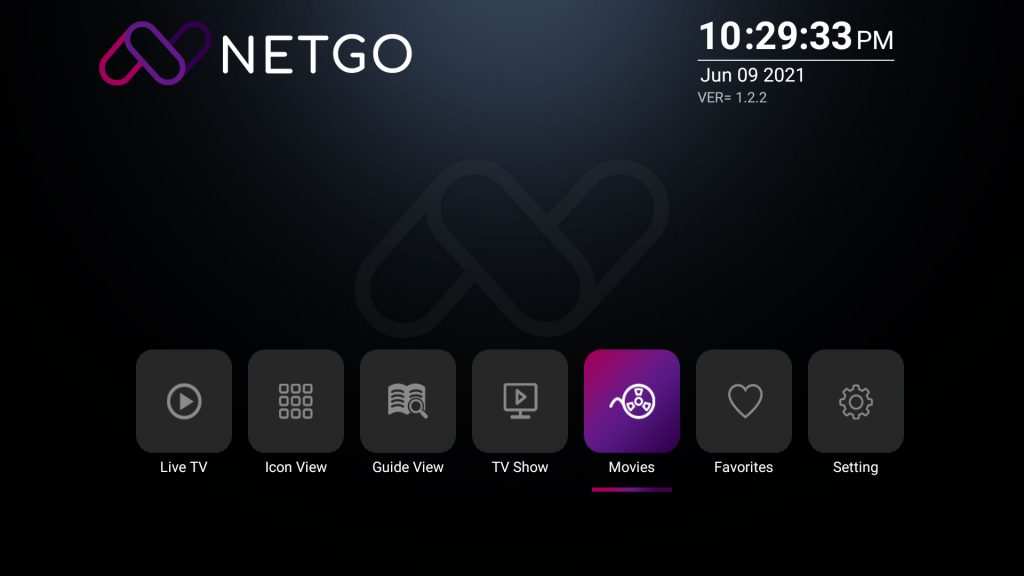 Now select any movie you would like to watch or add as Favorite from the Gallery by pressing Remote Navigation buttons (Up, Down, Right, Left)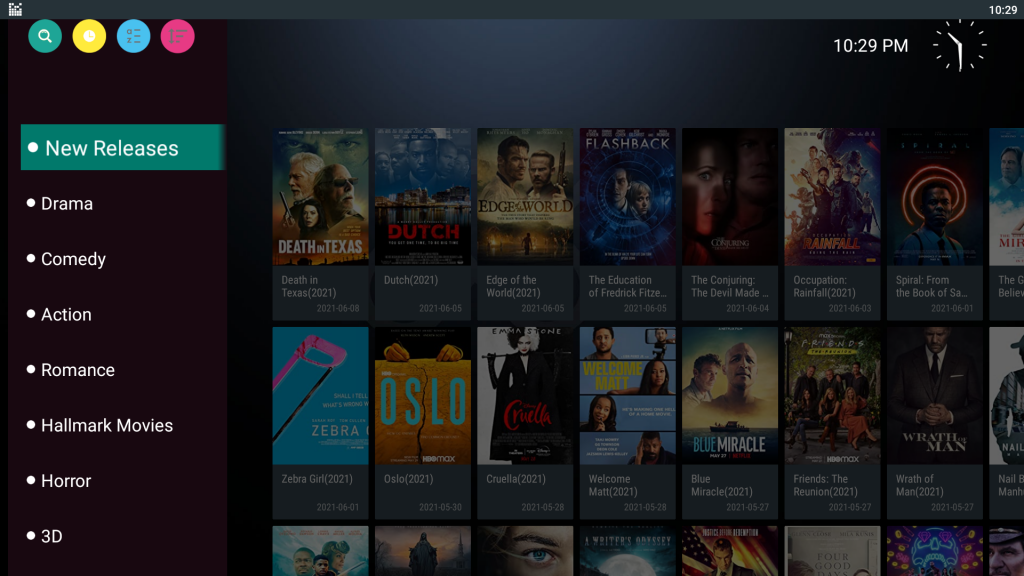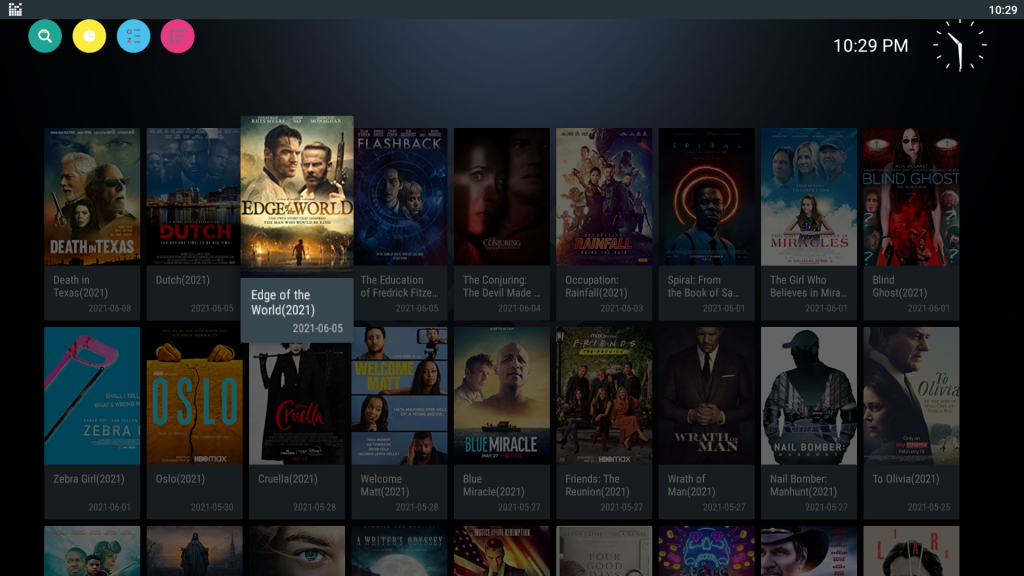 As an Example the Edge of the World movie is hovered over now press the OK / Select button from remote to go into the specific movie.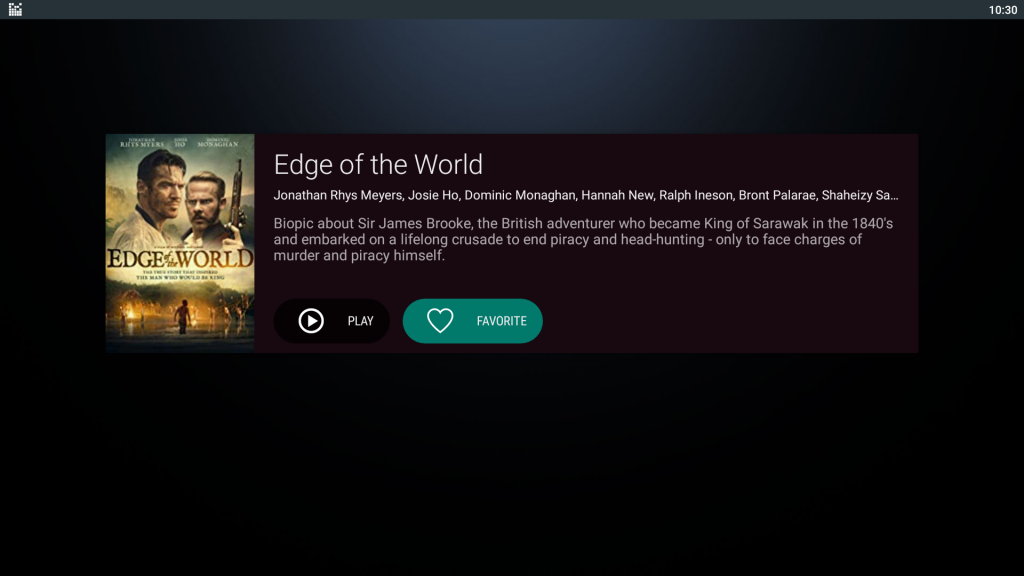 You will notice there is a Favorite Icon Button just beside the Play button. If you press on that the Movie will be selected as one of your favorites you can add as many movies as favorites.
Adding TV-Shows as Favorites
This is also simple. Start from the Main menu and select TV show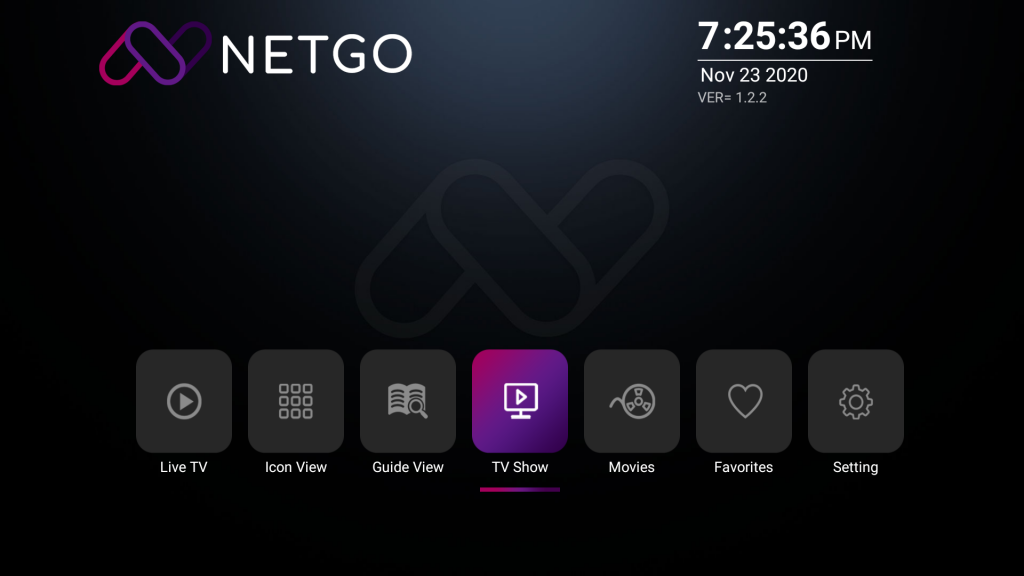 Select any TV show from the Gallery, as an example Tyler Perry's Ruthless is select to display.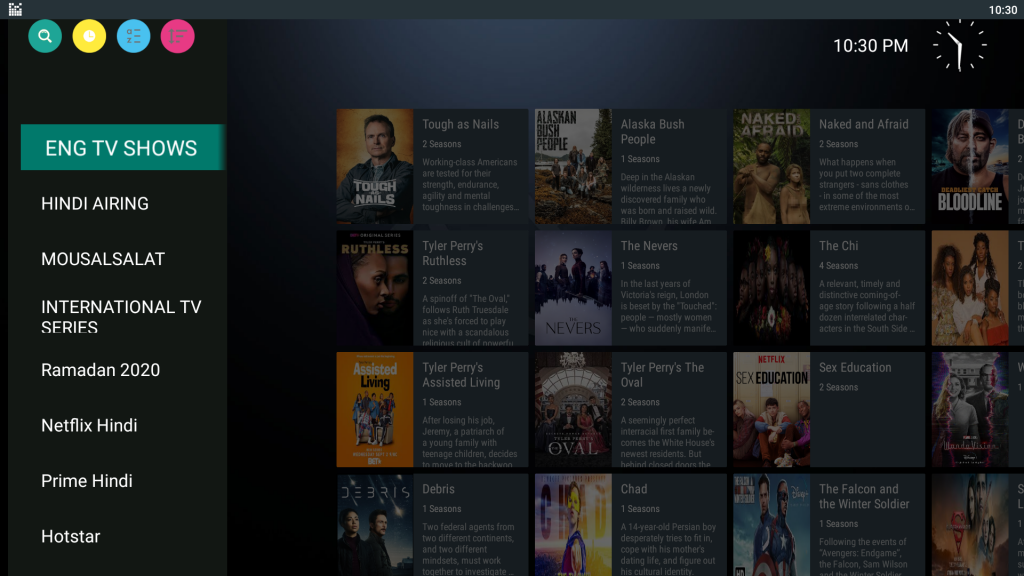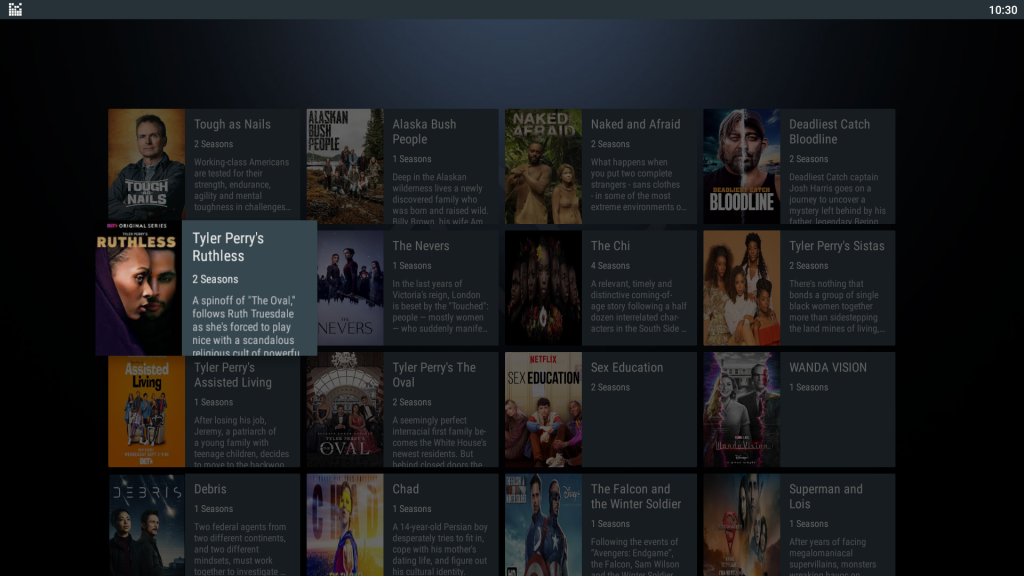 Right after you go into a TV Show the Favorites Icon is the First Button to press, all you need to do is Press on that and it will be saved as your Favorites. To watch Episodes of a particular Season you need to scroll down and select a Season and Episode thereafter.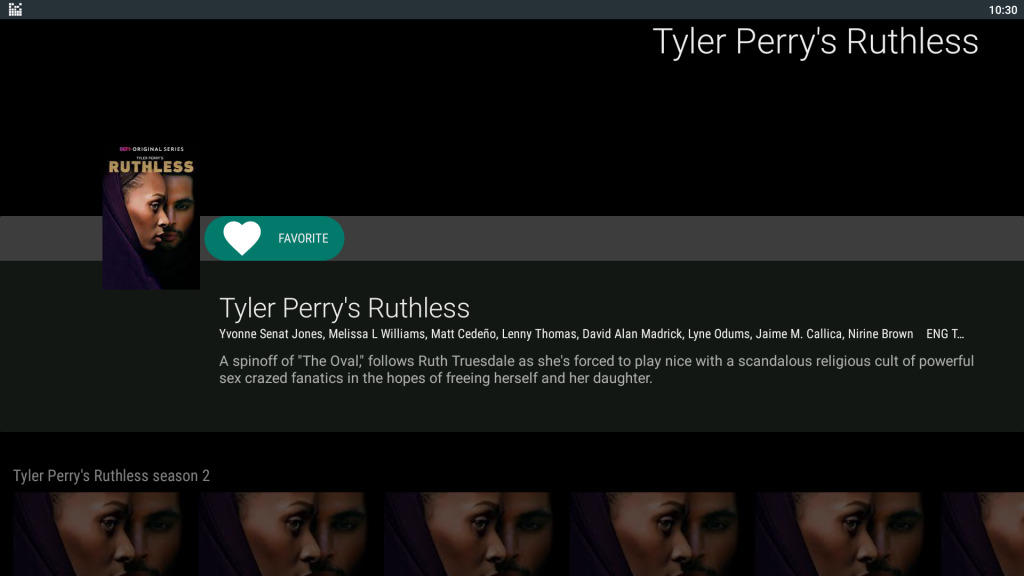 How to Find and Navigate Favorites?
From the Main Menu select the Favorites.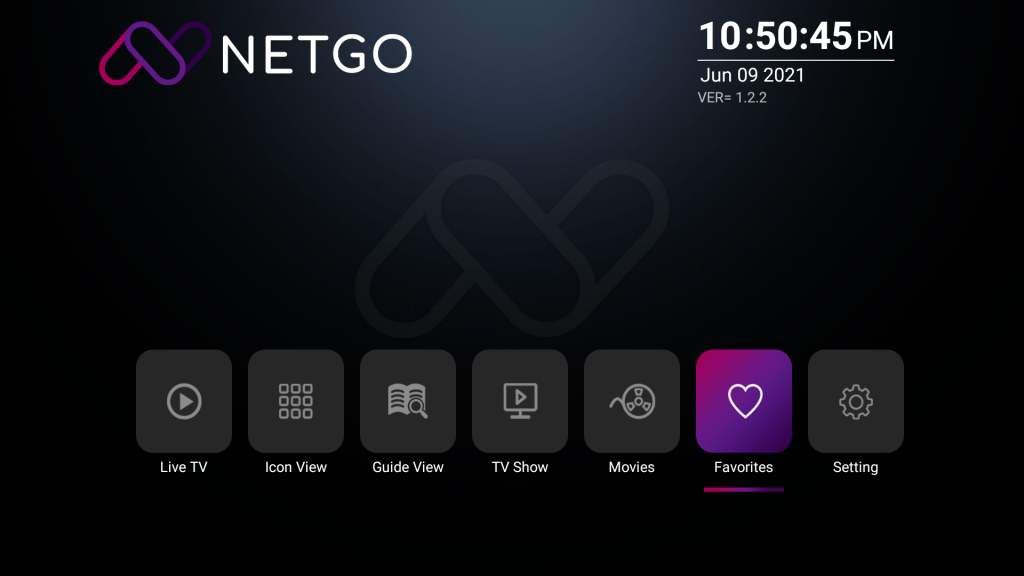 As you can see below the Live TV HBO 2, Movie, and the TV show was added into the favorites menu. You can simply scroll with Remote Navigation buttons and start watching.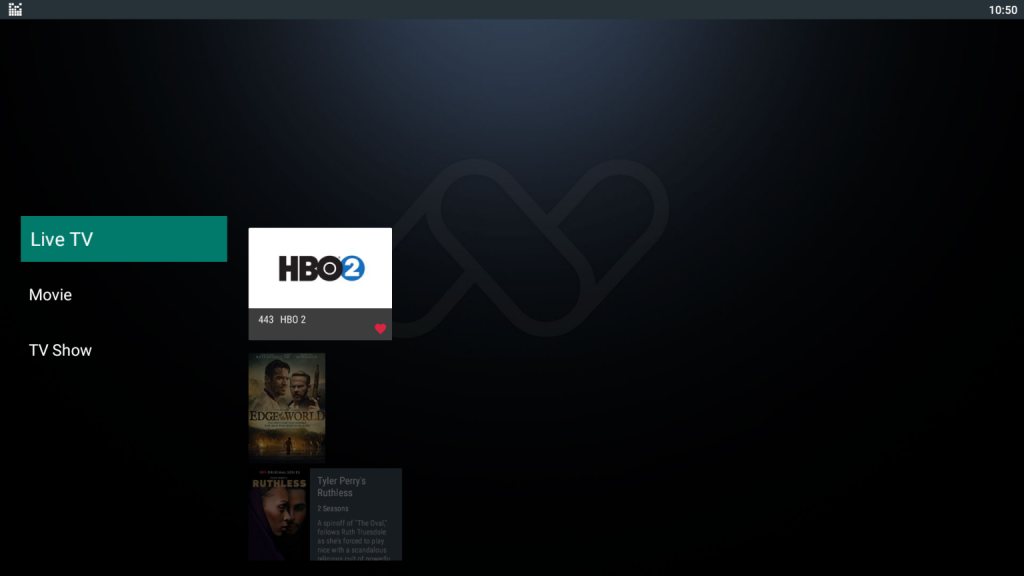 In order to remove a favorite follow the same process and press on the Heart Icon for the second time, when you see the Red highlight is gone it's confirming that the Favorite was Removed.