IPTV consumers are well-aware of the problem of lag and freezing. Typically, Premium IPTV Services do not have lagging or buffering in their feeds. However, improper configuration or programming errors may cause certain services to buffer poorly. As an example, NetGoTV App Premium IPTV Service utilizes a robust streaming engine and high-end technology with cache servers, load balancers, and CDNs to provide you with a flawless viewing experience.
Things to do when you are facing unusual Lags and Buffers
Any IPTV users can apply this techniques to fix lag issues.
1. Restart the Wi-Fi
Sometimes the Wi-Fi for sending too much data in and out and for serving too many devices at once, can cause the HD streams lag for the TV. Restarting Wi-Fi helps the device refresh it's settings and cool down.
2. Restart the television/firestick/box
The set-top box, regardless of whether it is a Shield Pro, a Firestick, an Android, or a Mag device, includes background programs and processes that need on RAM. Long-term usage or a heavy load from background programs might cause the CPU and GPU to overheat, resulting in a decrease in IPTV App performance. Restarting the device allows it to eliminate unused processes. You may also Close Background programs using other methods.
3. Check the Internet's Speed
Several applications are available in the Firestick App Store and the Google Play Store for testing your Internet speed. If your connection speed is less than 40 Mbps, HD IPTV channels may experience lag.
Popular Speed testing applications include:
Internet Speed Test App
Analiti
Fast.com (From any browser such as Firefox)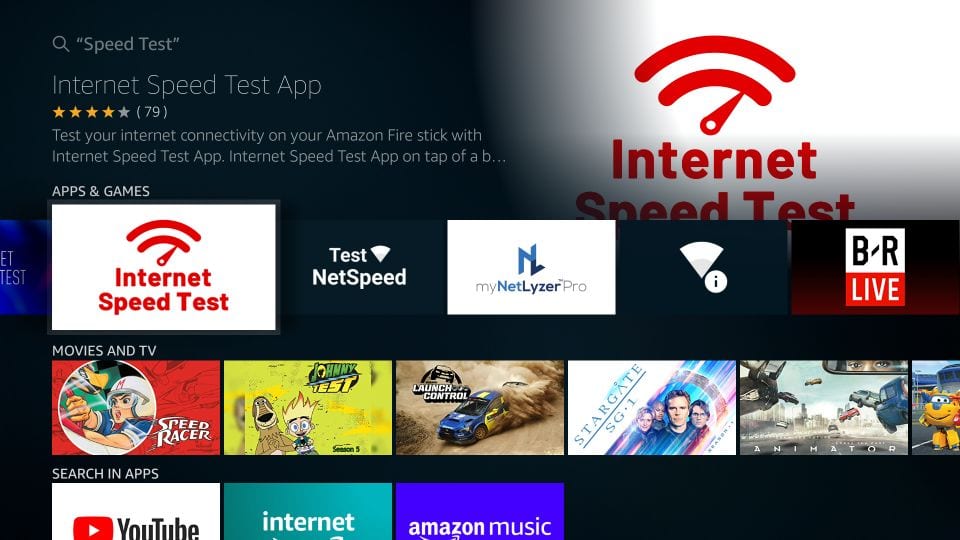 Reset / Reboot Your Account with Your Service Provider
Occasionally, your account with your IPTV Service Provider may get out of sync or sloppy; technology has its quirks. You may choose to have your IPTV provider reactivate or reset your account by contacting them.
Uninstall or Exit Background Apps
You may want to check whether your Firestick or Set-Top-Box is running too many background applications that use excessive Internet data. No app is static and continually sends and receives data from the internet nowadays.
Popularest Background Process Management application:
Background Apps & Proccess List
4. Use a Premium VPN
Using a VPN stabilizes and improves your streaming speed while safeguarding your privacy. The majority of Internet Service Providers provide Cable and VOD services, thus they would not want their customers to stream from outside their network. However, they have less resources to meet the demand gap. Therefore, they limit speed, which is accomplished manually or with an algorithm that recognizes utilization. Using a premium VPN will conceal your connection id and allow you to browse and watch freely.
Most Popular and well known VPN
ExpressVPN (Most Recommended)
Nord VPN