You may spend quality adult time with NetGoTV App IPTV. Adult channels and movies, on the other hand, are closed by default to safeguard family values. You may use the Secret code to unlock the channels as well as enter them. This guide will demonstrate how to achieve that.
As seen in the video, all you need to do is When you access an Adult channel through Live TV or Icon View, it will prompt you for a pin. Press the "Right" navigation button on the remote to input each number (the pin is 0000) to access the specific channel. To go to another adult channel, you must do the same thing since it is also restricted.
In the Live TV Menu Scroll all the way down to Adults
Read "How to Quick Navigate with Live TV?"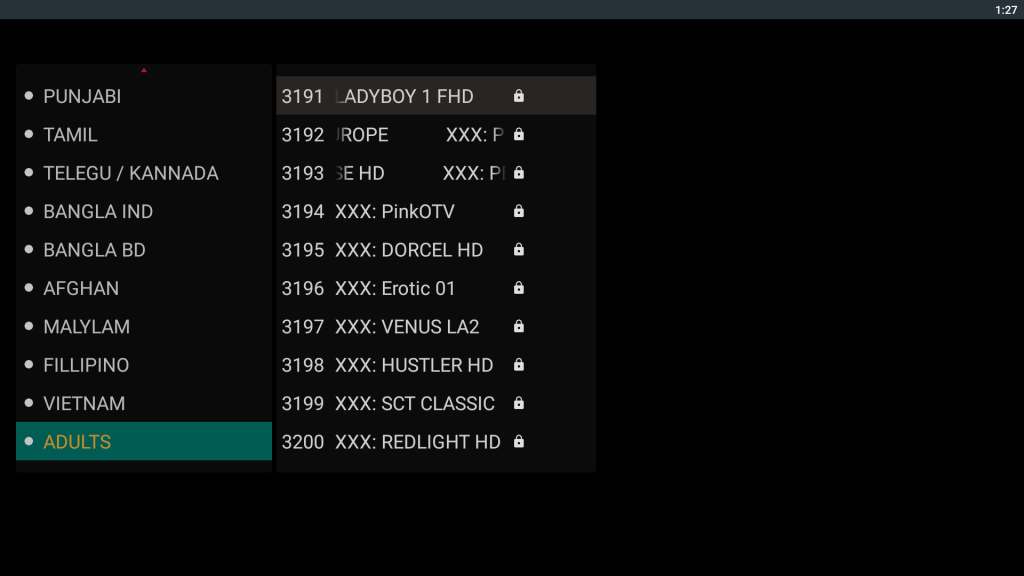 Now choose any adult channel and start watching. Observe that the channel name is accompanied by a lock symbol. To access the channel, a screen will appear asking for a pin. To enter numbers into the dialer, use the "Right" navigation button on the remote.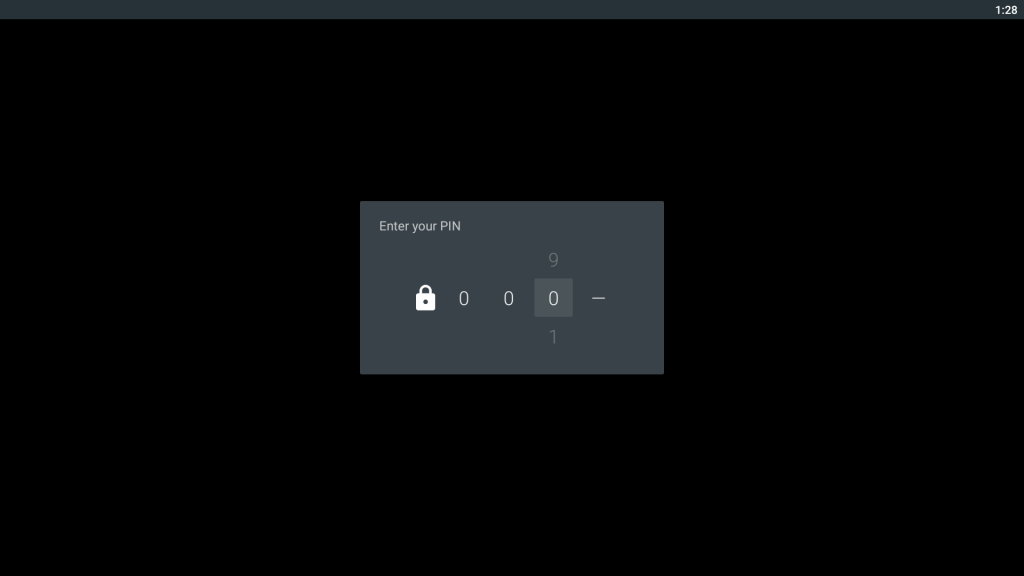 Once you do it you are in the Channel viewing it.
How to unlock an Adult channel?
You may permanently unlock an adult channel or movie so that it does not prompt you for a Pin every time you wish to watch it. The steps are straightforward.
After the first time accessing an adult channel with a PIN, use the Remote's "Right" or "Left" Navigation button to access the Preference menu.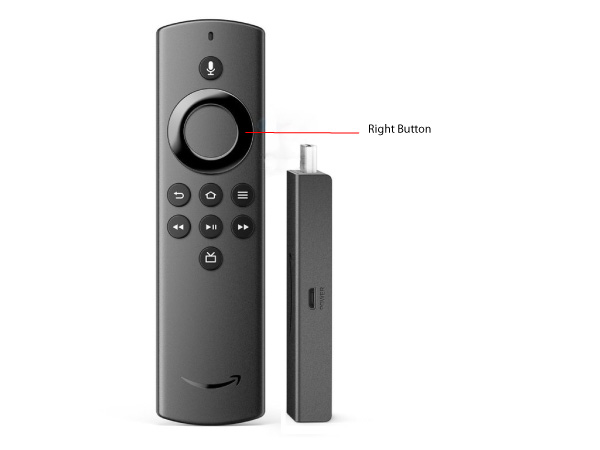 Then simply click on the PADLOCK icon which is outlined red.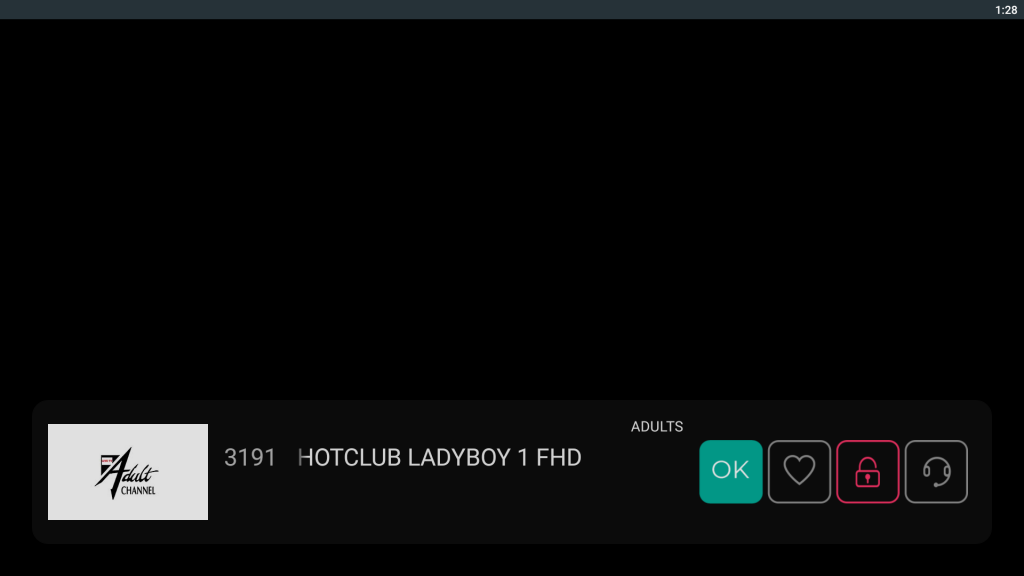 Once you press the Red outlined icon, it will unlock the channel and turn into Normal, Grey/White just like the picture below.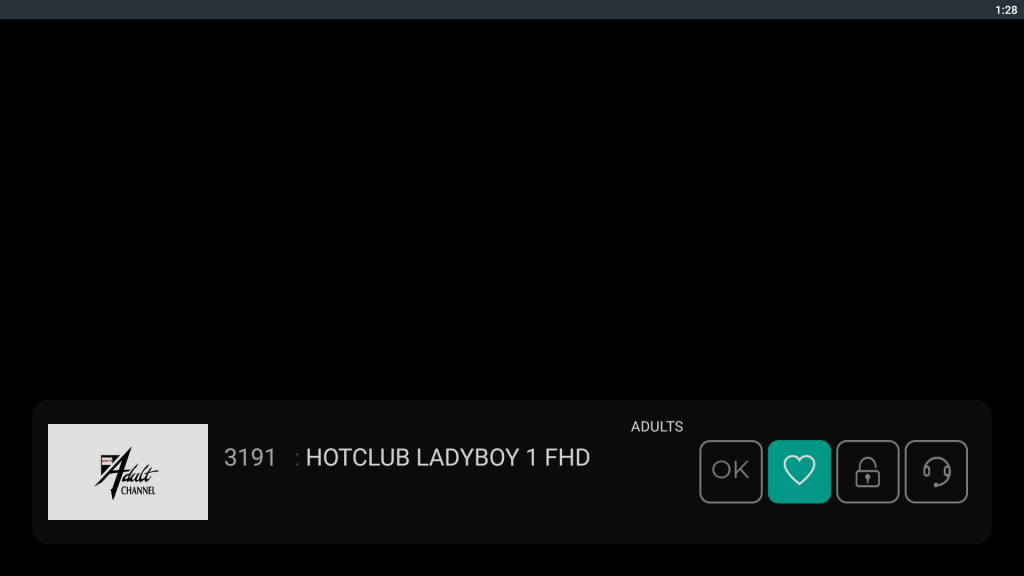 Same process applies for Adult Movies that can be found under Movies Menu